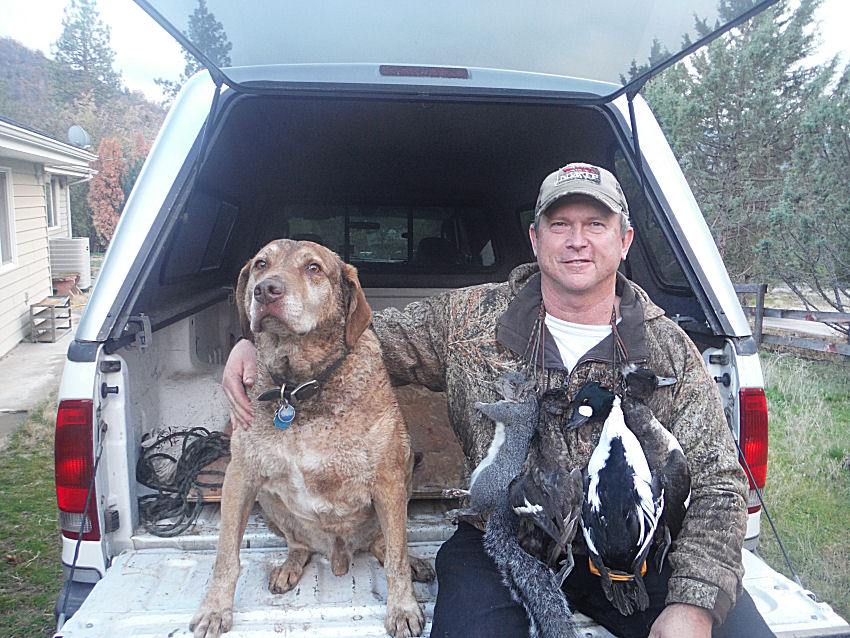 Who am I?
I'm just an old retired fireman who enjoys a great many activities such as hunting, fishing, playing bluegrass music and seeing new sights. Let's just say there's no moss growing on my wheels.
My story
I spent nearly 30 years running around the state of California riding on, or driving, a variety of fire fighting apparatus. Although I love the actual state of California I abhore their politics, rules, laws and fees. That being the case, 2 years ago my wife and I escaped the People's Republic of Communist Kalifornia and headed for higher ground.
Meet the Team
For the general purposes of this website/blog I'm pretty much the "team" although my wife is always at my side. Well, so is the dog and cat for all that goes, but this project is my undertaking and responsibility. That being the case, please yell and throw things at me first. Thanks.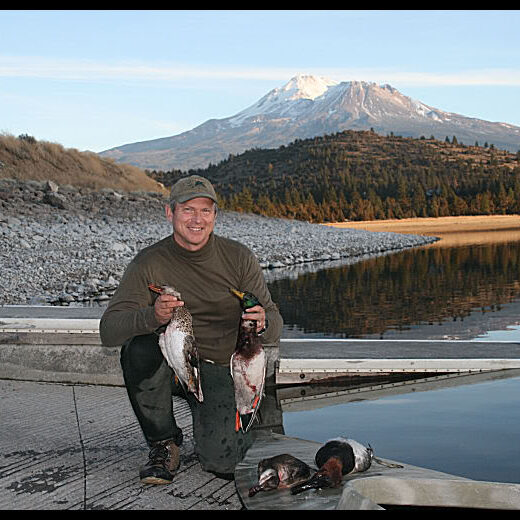 Just Me
Catcher, killer, carver and picker
I used to drive fire engines, now I hunt, fish, carve decoys, and play bluegrass music.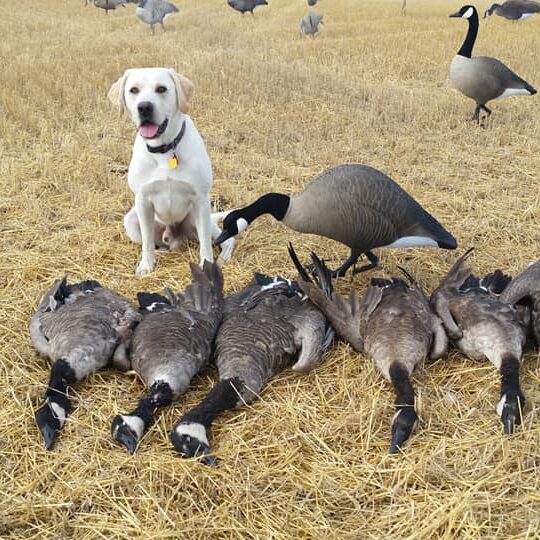 My Sidkick, Si
The one who is always more than willing to go wherever I go regardless of conditions.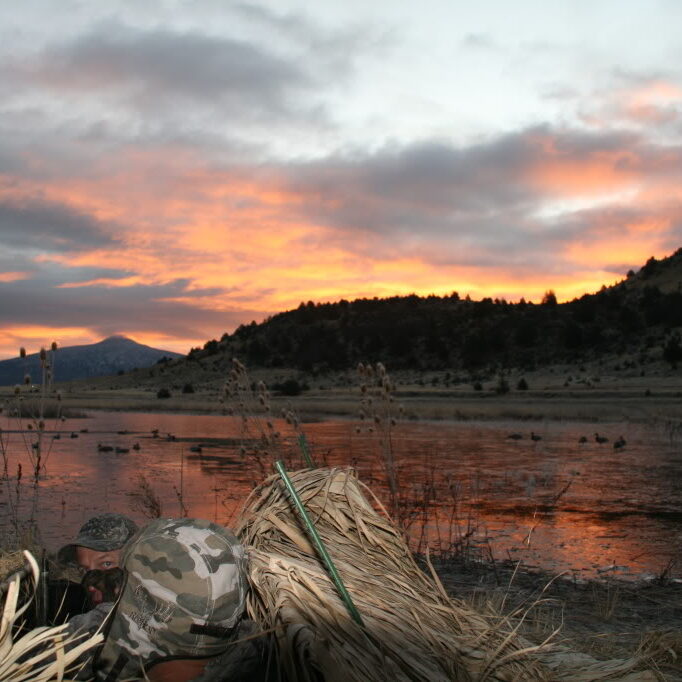 The Office
There is no place on earth I'd rather be than in my office.